...is a good garlic press. This one by Zyliss to be precise.
An Epicurean wood fibre 18x13" natural color cutting board.
Two Silpat baking mats.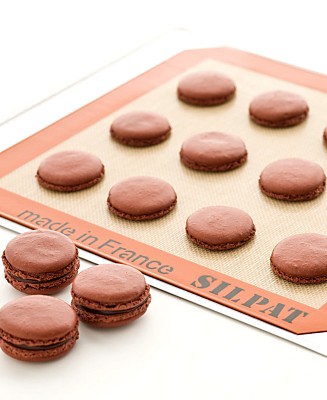 A subscription to Martha Stewart's "Everyday Food" magazine.
Natural, handmade soap.
Snazzy Smartwool socks (seriously, I like getting socks for Christmas).
Oh, and my baby boy's two front teeth to hurry up and stop making him a teething menace!